Moving is undoubtedly the most stressful work to do. We become accompanied with worries that nothing should be left behind and everything should work smoothly and safely without any loss or damage.
However, in the struggle for keeping all the ducks in a row, we often forget to check that our finances should go along with the move without a hitch.

If you are not hiring the best residential or commercial moving company then below is the list of things to do before you move house.
Re-direct Your Mails

Re-direct your mails to your new address. By doing this you can save your personal belongings from getting into a wrong hand. You can redirect in advance and set a period maybe twelve months or so, you will be charged a little amount but that's okay for saving your credentials from getting hacked.

Moving is quick and easy

The bank statements or any important letter is directed to the address that you have entered in our information stored on the database of our bank. When we move we often forget to update our info. Therefore before moving go for updating all your information on your bank' database. Inform them in advance about your moving dates so that they can change their records.

We are affordable

When buying a new home you should go for having building insurance. Whether you are renting your building or buying it, insurance plan is imperative for its protection. The moment you get to know about your new home you should set the policy in place. The professional movers do advice for first checking the insurance plan before moving.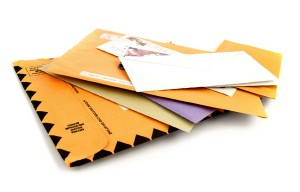 Moreover, apart from this, things like contacting your car movers or looking for expert moving services for keeping things smooth and checking your final meter readings are some of the many things you should check.
We hope this list of things to do before you move house was handy for you.